an imitation of no one
bold and determined | Undeniably complex
Located in the Columbia Valley AVA, the Wahluke Slope AVA produces some of the best Washington wines. LUKE is no exception.
I heard stories about him for years, saw him in the flesh a few times, and spoke to him only once. The true depth of a man's character is often unknowable, but even one conversation was enough to convince me that Luke was an imitation of no one. He revealed himself slowly, like a freed wind emerging from the shadow of a mountain. Seemingly ordinary at first, but undeniably complex. Bold and determined, but unabashedly generous.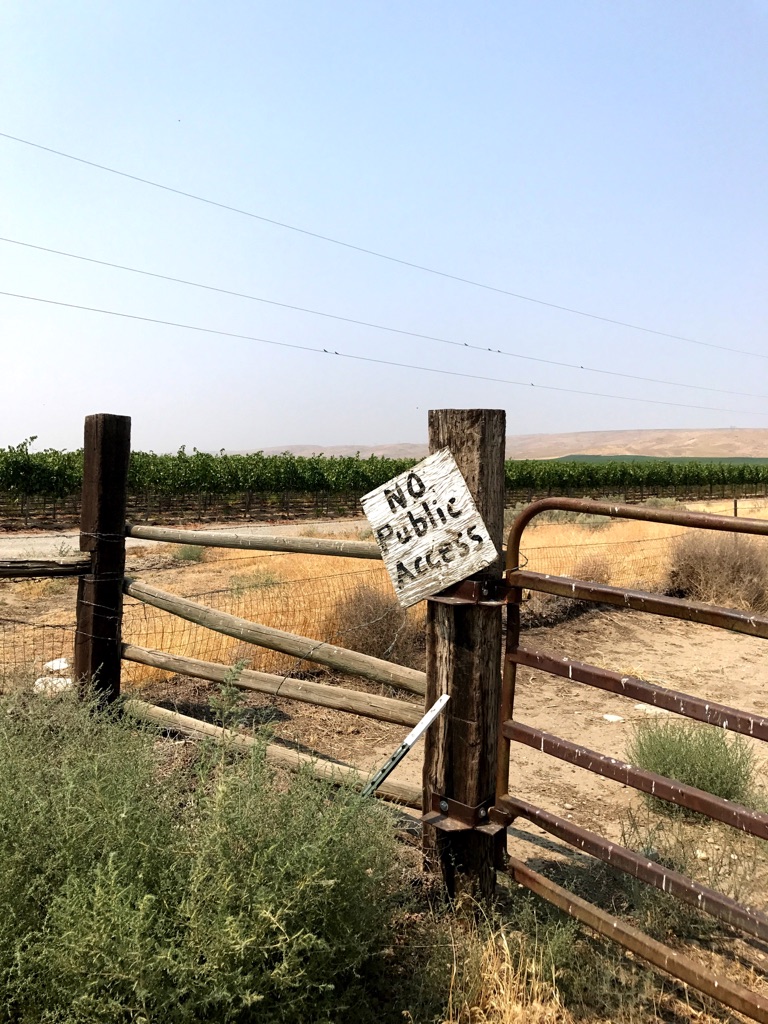 luke cabernet sauvignon 2016
LUKE Cabernet Sauvignon 2016 released August 1, 2018
LUKE Cabernet Sauvignon offers aromas dominated by Marionberry and dark chocolate, accented by hints of mint and molasses. Supple, focused and expressive, layering coffee-accented blackberry and currant flavors with polished tannins and hints of cedar and smoke.
Wahluke Slope AVA, Columbia Valley. Vineyards: Clifton Hill, Ravencliff, Northridge, Wahluke Slope & Katherine Leone. Varietals: 77% Cabernet Sauvignon, 9% Merlot, 7% Malbec, 6% Petit Verdot, 1% Cabernet Franc,
luke merlot 2016
LUKE Merlot reveals the hallmarks of great Washington Merlot – dark red fruits, rounded tannins and an opulent, smooth finish. Fresh flavors of plum, cherry and blackberry dominate the mid-palate while earthy flavors of tobacco, cedar and clove marry the spices of vanilla and mocha to extend the wine's long lingering finish.
Wahluke Slope AVA, Columbia Valley. Vineyards: Sundance, Talcott, Northridge, Clifton & Wahluke Slope. Varietals: 91% Merlot, 9% Cabernet Sauvignon.
luke syrah 2016
LUKE Syrah is a full bodied red packed with profound color, concentration of flavors and velvet elegance. The wine opens up rich and bold, suggesting pepper, licorice, dark chocolate, and spice followed by blackberry, blueberry, and candied fruits. A lengthy finish highlights the ripeness and complexity of the wine.
Wahluke Slope AVA, Columbia Valley. Vineyards: Katherine Leone, Clifton Hill, Clifton & Wahluke Slope. Varietals: 100% Syrah
LUKE is the fastest growing Washington Cabernet in its category in the USA
In fact, LUKE is growing faster than all of the other Washington Cabernet wines in the Top 100 between $15-$20 nationally. Today LUKE is distributed in more than 35 states. Watch what makes LUKE so special...
Made in Washington by an exceptional wine-making team
"We are fortunate to work with some of the best people & vineyards in Washington. The result is a truly exceptional wine vintage after vintage."
-Thomas Vogele
TRADE documents FOR DOWNLOAD
LUKE Wines has partnered with DrinkSpace. Their dynamic sales and marketing team provides specialized brand development, marketing and sales consultation and management. If you don't see what you need here, please contact us or any of the DrinkSpace team.